Silver mirror description
What is silver mirror?
We supply different kinds of mirror including silver mirror price, silver clear mirror, aluminum grey mirror, aluminum bronze mirror. According to Wikipedia, Silvering is the chemical process of coating a non-conductive substrate such as glass with a reflective substance, to produce a mirror. While the metal is often silver, the term is used for the application of any reflective metal.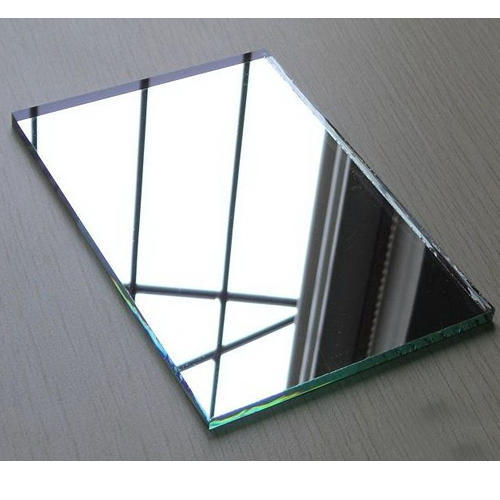 What are silver mirror applications?
Silver Mirror has a wealth of applications. Let us look at how mirrors in different shapes, sizes, thickness and brightness have diverse applications:
Decorative applications:

Clear mirror acts as a neat light reflection device.
It can be used to extend the area of a building visually.
Moreover, architects clear mirror glass as a masthead behind your bed.

Silver mirror safety applications:

Silver clear mirrors are effectively used to save lives in cars as rear-view mirrors.
Mirrors are helping at the corners of turn-arounds in the car roads.

Textile & scientific applications:

Fashion designers use clear silver mirrors to gauge their designs from all point of views all together.
All prestigious retailers applicate three-way mirrors inside trial rooms.
Combined mirrors & lenses are used in magnification technologies
Silver mirror price and shipping information
How much does silver mirror cost?
Silver mirror price is dependent to many factors including its quality, coating, dimensions, thickness and shipping terms. We offer highest quality mirrors in middle-east area. Moreover, Our supplied silver mirrors are produced using high-technology machinery from Germany.
In addition, coating quality, its thickness, and uniformity of coating on the viewing surface of the mirror highly impacts silver mirror price. We guarantee our supplied product silver coating quality, its uniform thickness around all the surface of the mirror.
However, if you need custom sizes, we can take the responsibility and proceed with your custom sizes. Regarding the thickness of the mirror, we can offer 4mm 5mm 6mm 8mm silver glass mirror price.
AidinGlass
Nearest glass supplier to CIS, Turkey, & Europe in Iran
Why does buying glass from Iran add to the sustainability of your business?
We try to explain in this short video:
How we can ship your products?
Shipping of glass products needs high amount of precision-working due to its fragile nature. During many transactions, we have learnt and mastered specialties which help us to safely deliver your ordered products to your desired destination. We can offer two types of packaging:
Bulk glass packaging
as shown in the below images, bulk packaging includes more glass products. However, it is less safe than box packaging. Although it is somehow unsafe, for orders with high amount of products (say above 20 containers) it is much worth to use this kind of packaging.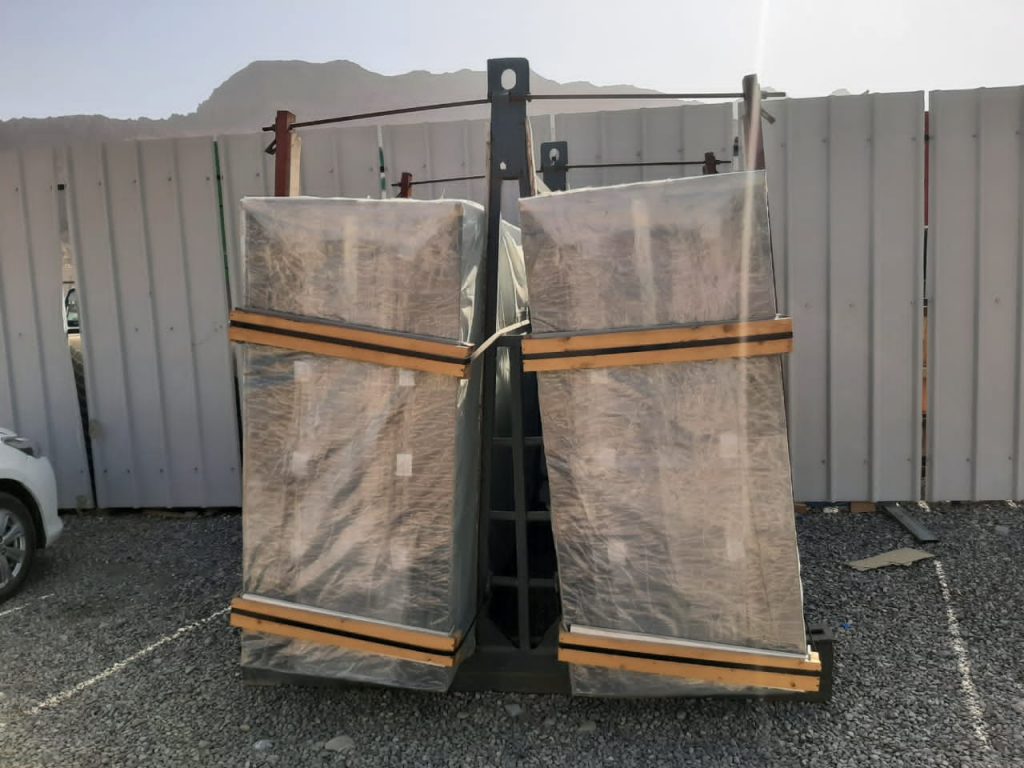 Box packaging of glass silver mirror
In addition to racks packaging, we can also offer box packaging. We highly recommend this, due to its safety. Based on the glass thickness, number of sheets in each box and container varies. We use wooden plywood and interlayers.
As mentioned, our experienced logistics team, is ready to ship your products to your desired destination. we provide different incoterms including EXW, and C&F. for more information please contact us through: sales@aidinglass.com.
Why you should choose our supplied silver mirrors?
Competitive pricing
Due to low energy price in Iran, in addition to lower human resource cost in comparison to rivals, our manufacturers are able to provide us with reasonable pricing in regards to glass products which consumes a lot of energy when produced. We guarantee our supplied silver mirror and its price.
Our customers for silver mirror glass are from African countries such as Uganda & Kenya. and from Asian countries such as Bangladesh & India
Customer Service & Support
Our 24/7 customer service team, are ready to engage with you in inquiry and questions you might have during the transaction.
How to get a quote/order our products?
There are numerous way by which we can be of support. You can choose from every option below:
Send us an email to following address together with as much information as you can provide regarding your business needs: sales@aidinglass.com
Make a telephone call to following number: (0098) 930 518 0464
Use below form or go to our inquiry questionnaire: